The board is responsible for the church's major financial and operational decisions.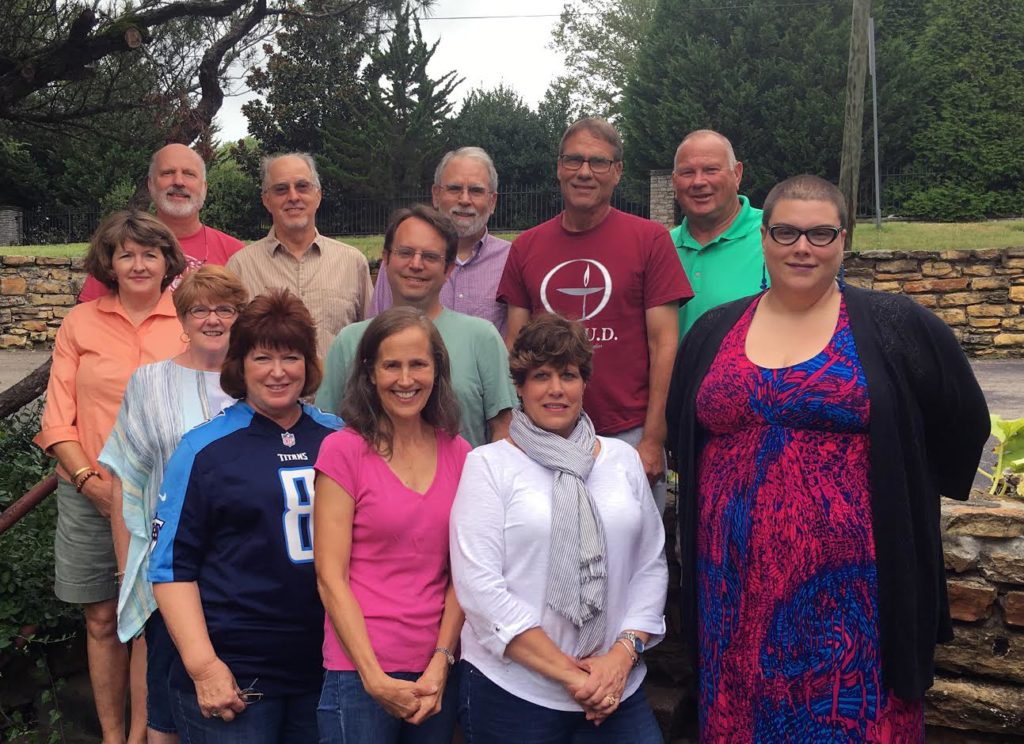 Officers
Jeff Stein, Vice President/President-Elect
Candy Toler, Secretary
John McIntosh, Treasurer
OPEN, Program Council Chair
Bob Day, Resource and Development Council Chair (acting)
Chris Wood, Operations Council Chair
Liz Schneider, Ministerial Council Chair
Directors
Christopher Cotton
Barb Snook
Margy May
Melinda Fish
Ex Officio
Past President, Tom Surface
Board Councils and Committees
Committee members keep the church and its programs going. We welcome those who would like to give their time and creativity to these efforts. Committee members not only form friendships, but they also put the beliefs of the church and its members into action.  Click here for the list of the Councils and their Committees, or see the top menu.
See members' area for Board meeting minutes, documents, reports, and resources.
Board Related Documents:
Organization Chart (Revised Aug. 2016)