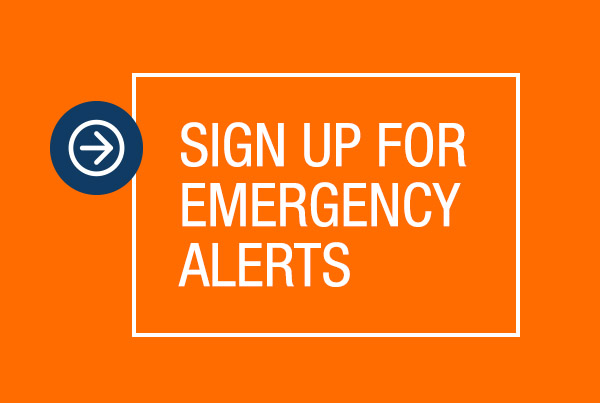 Add your phone number to our free FUUN emergency texting system (RainedOut). To join, simply text our keyword "covenant" to 84483 and you will be texted in the event of danger or an emergency on (or immediately near) our campus.
These emergency texts will also show up in our twitter and Facebook feeds, as well as here on our website in the right column below our moving announcements.
To stop receiving messages, just text STOP to 84483 and RainedOut will stop sending you our messages.
***********************
From the Director of Communication –
We hope we never experience any violence or danger on our campus and wish that if we ever do, it will be easily and peacefully be diffused. While hoping and wishing for peaceful, healing resolutions to violence is key to my sanity, I also believe we should be prepared and act where we can to promote safety on our campus. To that end, we have introduced an emergency texting system for FUUN members and friends. I have been wanting to have such a service since I started as Director of Communication, but it was cost prohibitive. This, however, is a free (paid for by sponsors) texting service called RainedOut, introduced to us by our fantastic Office Administrator, Mary.
I hope you will subscribe to receive FUUN emergency texts, which I hope we will never need to send.
-Sheri DiGiovanna