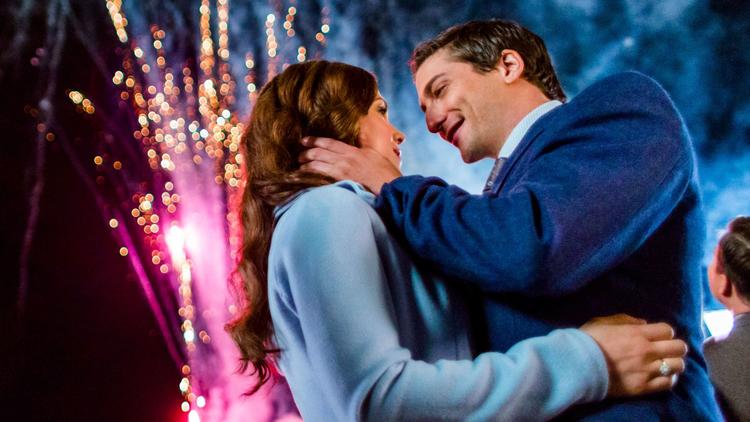 Reporter Stephen Battaglio puts a political spin on why Hallmark is more popular in red states in his Sept. 17 article entitled Hallmark Channel isn't winning Emmys, but red states love it. An excerpt includes quotes and a mention of FUUN:
Hallmark's strategy of steering clear of sex, violence and polarizing topics in its programming is "a positive for most people in the Bible belt," said Sheri Lynn DiGiovanna, who runs the fan website for "When Calls the Heart." The Hallmark series is based on the Janette Oke books about a teacher who leaves high-society life to teach in a Canadian mining town at the turn of the 20th century. Dedicated followers of the series call themselves Hearties.
But the network is drawing more than just Trump voters. DiGiovanna, 51, who describes herself as politically liberal, said she finds Hallmark shows inspirational."
"A lot of the Hallmark movies are pretty much the same stories over and over again, but they are still uplifting, and I tend to go there first because I want to feel good about life and feel good about the world," said DiGiovanna, director of communication for the First Unitarian Universalist Church of Nashville.