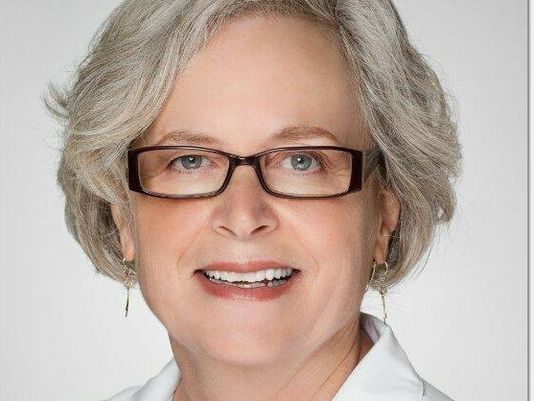 Kirk A. Bado , USA TODAY NETWORK – Tennessee Published 7:25 p.m. CT March 15, 2017

A protester interrupted President Donald Trump's Nashville rally at the Municipal Auditorium Wednesday night.
Holding up a banner proclaiming "Improved Medicare for All," a demonstrator was met with a chorus of boos from the crowd and led to the president to stop mid-speech.
"One person" he said as security confronted the protester, "and that will be the story tomorrow."
That one person was Dr. Carol Paris. She is the current president of the national organization Physicians for a National Health Program and is on the steering committee of Health Over Profit for Everyone. To read full article, click here.