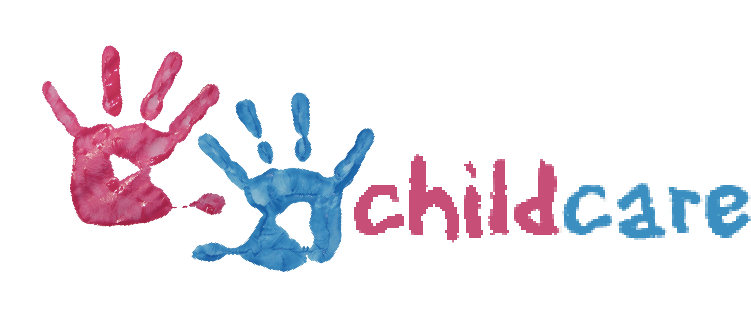 The FUUN Zone (formally known as the 'Nursery') is hiring for a part time caregiver. Being a caregiver in the FUUN Zone involves caring for and playing with children ages 6 weeks to 10 years, maintaining a welcoming, safe and child friendly environment, as well as working with a great team of people.
Hours: 4-6 hours weekly (16 to 20 hours a month). Sunday 8:30 a.m.-12:30 p.m. and a few hours during the week (typically Wednesday or Thursday evenings 6:30-9 p.m.). Additional hours available throughout the year based on varying church activities.
Pay: $12-$13/hour
Must be at least 18 years old. Email resume and cover letter to office@thefuun.org if interested or stop by and see Kendra Andersen, Childcare Coordinator, on Sundays.