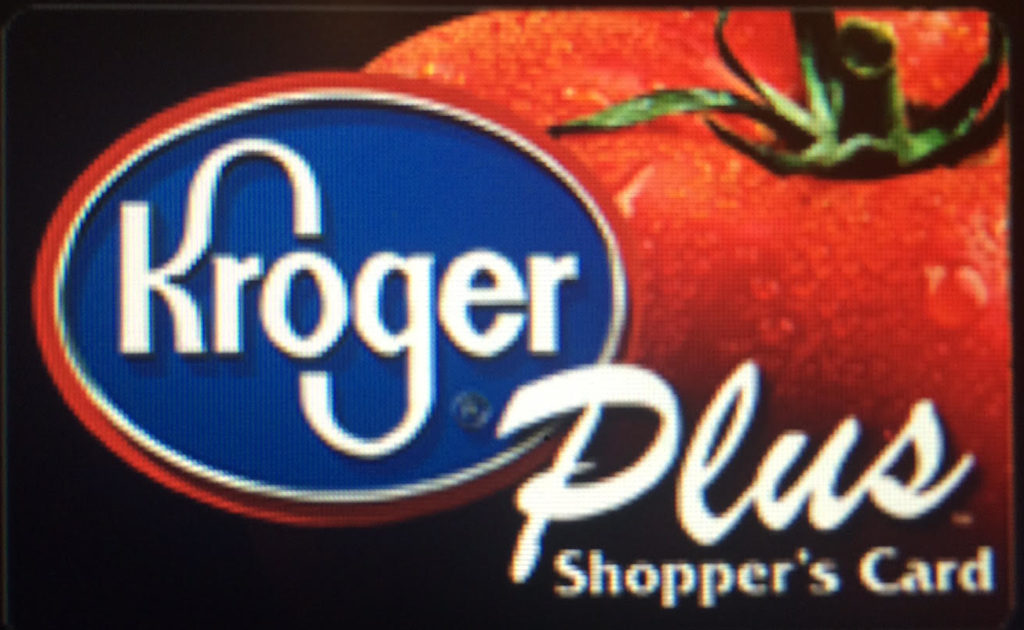 As you may know, Kroger donates to charities through their Community Rewards Program. All you have to do is have a Kroger PLUS Card and name First UU as the organization you want to receive the benefit of your shopping. Our Organization Number is 88526. If you need assistance, look for Skip Rudsenske or Bob Day at a table in the social hall after the second service on Sunday, August 6. Bring your PLUS Card. Thank you for your generous support.
Please note, if you are already enrolled but your enrollment date is dated BEFORE Aug. 1, 2017, it will be expiring this month – so please re-enroll by Sept. 1 by clicking the edit button and adding us again.
Or visit https://www.kroger.com/account/enrollCommunityRewardsNow for more information and to enroll.
-Skip Rudsenske, Co-Chair Fundraising Committee
As per their website:
Kroger Community Rewards
Giving More Back to the Community.
Kroger is committed to helping our communities grow and prosper. Year after year, local schools, churches and other nonprofit organizations will earn millions of dollars through Kroger Community Rewards. Kroger Community Rewards makes fund-raising easy..all you have to do is shop at Kroger and swipe your Plus Card.