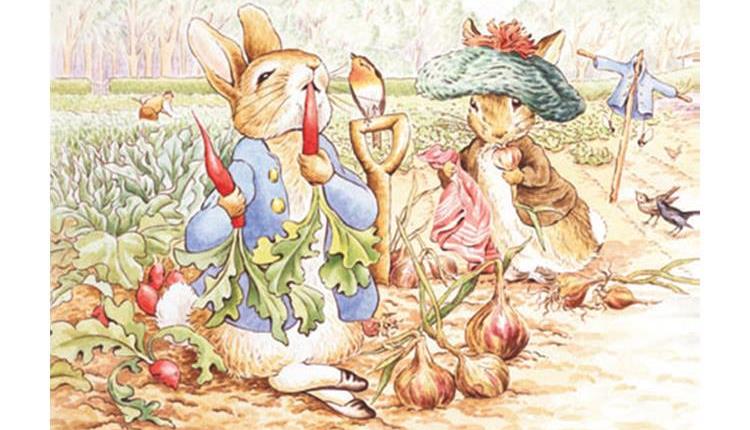 The portion of the FUUN library dedicated to reading by and with children (The Beatrix Potter Children's library) is in need of updating. Much research has gone into which books are recommended by other UU congregations, other liberal communities, and other fine readers of progressive fiction and non-fiction.
Please consider donating a book to the library found on this online wish list.
Each book has a link to one company that sells it, but you can obtain it from anywhere.
If it helps, you are welcome to send the books directly to the FUUN at 1808 Woodmont Blvd, Nashville, TN 37215. If you would like to donate the book in someone's honor, please either inscribe that message on the inside or leave a message asking for that to be done. This could be your easiest church volunteer effort ever.
Questions? Contact: Jean Kline or Jennifer Hackett at BPlibrary@thefuun.org.