Covenant
Adopted June 13, 1999
We gather in safe and compassionate community, seeking our spiritual truths. We affirm our interdependence, celebrate our differences, and create a thoughtful and harmonious voice for liberal religion. Through the practice of the principles of our faith, we promote social, economic and environmental justice and continue our legacy of respect and acceptance. We covenant together in a spirit of love and freedom.
Mission
Adopted January 27, 2008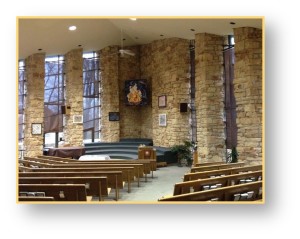 The Mission of the First Unitarian Universalist Church of Nashville is to create community, to nurture spiritual growth, and to act on our values in the broader world, guided by reason and compassion.
We serve each other in this mission by
Being present as witness to each other's lives.
Seeing each other and being seen, listening to each other and being listened to.
Agreeing to be open to the differences of belief and values that we hold individually.
Learning to build ever-deepening connections with individuals and the community.
Inviting each other's potential into the light, in an atmosphere of encouragement and love.
Vision
Adopted January 27, 2008
We are an oasis.
We are fertile ground for growth.
We gather in sacred space.
We create beloved community.
We celebrate our lives together.
Our church is a spiritual community.
Our voices promote the cause of liberal religion.
Our minds are open for new learning.
Our hands do the work of social justice.
Our hearts share hope and compassion with our community and our world.