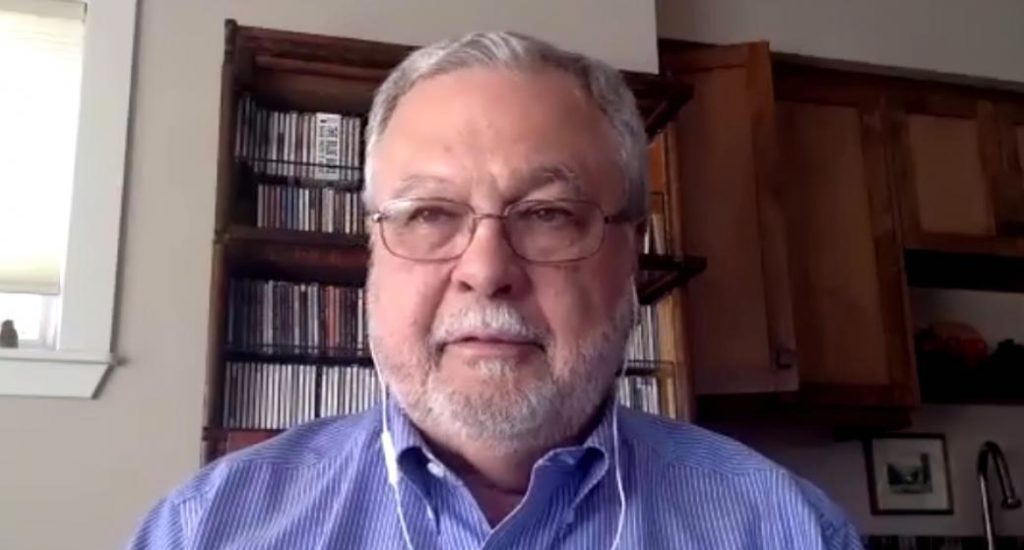 Weekly Message from the Lead Minister: April 4, 2017
"Deeds not creeds – What we do in love is more important than what beliefs we hold."
                                                                             -from UUA Lifespan Faith Development curricula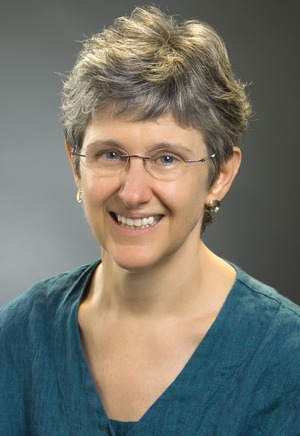 On Thursday, the President of the UUA Peter Morales resigned because the UUA staff had recently been challenged by UU's of color and their allies about the lack of people of color on our UUA staff. Our own
Cathy Chang
was at the gathering for UU leaders of color where the challenge was raised because of a recent hire to lead our own Southern Region. An attendee there had applied for the position and questioned whether the young white man hired had better credentials and more experience than they did. Morales reacted rather than thoughtfully responded. He said that the new hire was a 'better fit,' a phrase that is often used to justify racist hiring practices.People at the gathering then organized research about the ethnic and racial make-up of the UUA staff. They found that our staff is overwhelmingly white Euro-American. The figures were shocking for an organization that claims to hold multi-cultural, non-oppressive and anti-racist values, let alone tries to hold the rest of society accountable to them. It could be said that we are hypocrites. President Morales resigned because he continued to handle the criticism reactively and instead of inviting a deeper dialogue for change, downplayed the criticisms. On Thursday he then admitted that he was making things worse and that focus on his mistakes was deflecting the need for all of us to work together to change this. We, as an institution, are not what we say we are. There – yet another family secret is finally out and in the open.This is one of those so-called crisis that is a real opportunity. I have recently been active trying to help the UUA be more transparent about the gaps between our values and our actions, so that we can be more accountable.  Sometimes I despair – nice people don't really know how to dismantle the centuries of systemic racism that are woven through everything we do. With each change we make, I see another 10 changes that need to happen to facilitate the first change. This is not always 'nice' work. I have also seen that there is a huge need for strong leadership at the UUA – who our president is matters. So I am glad this blew up. It is the kind of so-called crisis that could break us open to the messy, uncomfortable work of really changing how we do things. I pray that it does. So do the members of our own Beloved Community Committee.
They have been on the right track; encouraging us, teaching us, holding us accountable to living our covenant to affirm and promote the inherent worth and dignity of every person in all that we do at three levels: in our personal work to become more loving and just people, at the church level to be accountable to those values in all that we do as an institution including our hiring practices, and at the level of the association.
We are all called to respond to this opportunity from our own experiences, personalities, roles, skills, locations and calls. Tonight I will bring this issue to the Music Minister Search Committee. Tomorrow night you are all invited to meet one of the three UU's campaigning to be the next UUA President, Susan Frederick Grey. On Saturday morning the Committee of the Larger Faith will be live streaming the candidate's forum with all three candidates for President. Please come and ask your questions about their experiences working to turn values into institutional deeds.
This will look like a missed opportunity unless we all take the time to respond thoughtfully, creatively and courageously together.
with faith and love,
Gail
UU World Article: Peter Morales Resigns
(Screen capture by Kenneth Sutton/UUA)