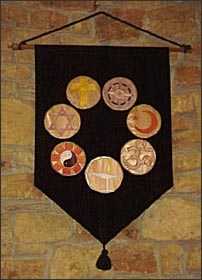 The ministry of the First Unitarian Universalist Church of Nashville, in our free tradition, is the responsibility of the entire congregation. It's a ministry in which the lay leadership, the professional staff and the membership all have complementary responsibilities in fulfilling the covenant between the members and friends of the congregation and in carrying out the mission of the congregation. Many of these ministries are led by:
Community Ministers
Chaplaincy
Policies governing church Ministries are located in the Personnel – Staff and Volunteer section of the Policies and Procedures page.
For more information, please contact the Church Office at 383-5760 or office@firstuunashville.org.