First Unitarian Universalist Church of Nashville
Path to Membership (2016-2017)
Thank you for your interest in joining FUUN!
Your next steps:
 Attend one New Member Class.
Saturdays – September 10, January 23, or April 1
9 a.m. – 1 p.m., brunch & childcare provided.
Then, if you decide to become a member, choose a Signing Ceremony.
Sundays – September 25, January 29, April 23
Either Sunday service, 9 or 11 a.m.
Please register with Membership Coordinator Laurie Stevens (lstevens@TheFUUN.org) at least a week before a class or signing.
Get to know our congregation!
• Weekly Dinners: Wednesdays at 6 p.m., $8 per adult (less for children).
• Faith Development classes are held on Wednesday nights, 7:00-8:30 p.m., and Sunday mornings.
• Meet the Minister Luncheons, introductory events geared to newcomers to our community, about once a month, after the 11 a.m. service. Watch for announcements in the Order of Service.
If you'd like to meet privately with minister, Rev. Gail Seavey, please call the office at 615-383-5760 to schedule an appointment.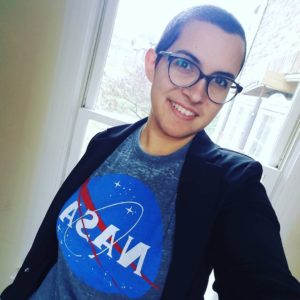 We look forward to getting to know you better! Please get in touch with me for any questions or concerns. Welcome to FUUN!
Laurie Stevens
Membership Coordinator
615-383-5760 ext. 306