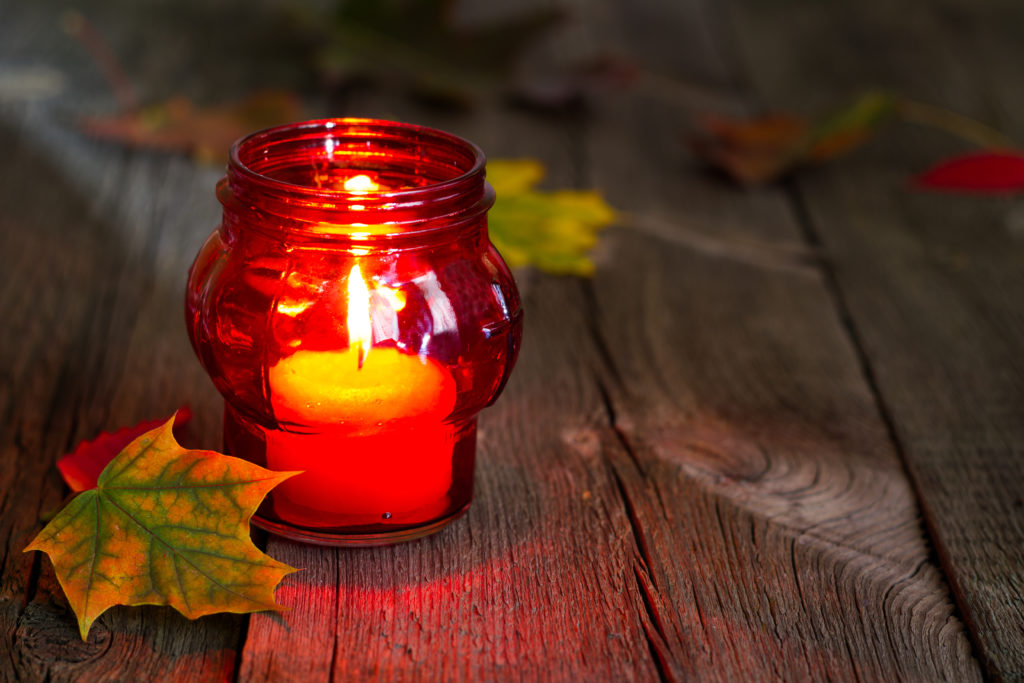 Sunday, Oct 29, 7-8 p.m., in the social hall
Our Social Justice Wheel of the Year continues into Samhain, when the veil that separates the dead from the living is the thinnest. Our ritual honors the dead who have passed before us and now show us a way forward. We will connect with our social justice elders, acknowledging that we stand on the shoulders of giants, and honor what they have taught us. We will also speak our deep grief and righteous anger at the killings of our community members. We remember them, our elders and those killed, and we allow their existence and presence to inform our work in the world.
All are welcome to join us, including kids. No specific beliefs expected or required.