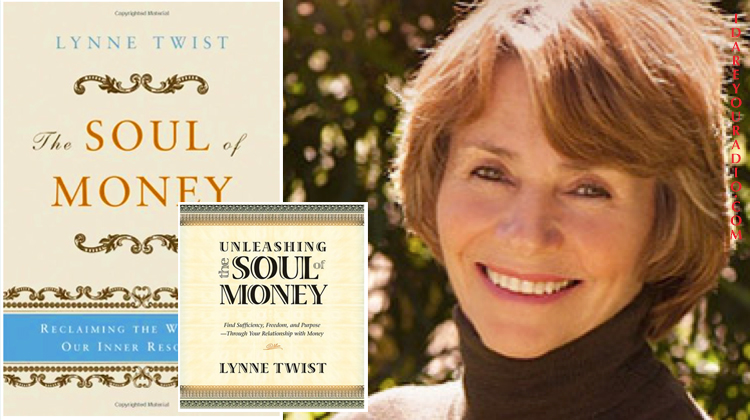 Facilitated by Bob Day, Chair of the Resource and Development Council, this will be a book group or class about The Soul of Money, a book by Lynne Twist, that invites you to examine your attitudes about money, your relationship with money and its role in your Life. Do you approach life and money from scarcity or from sufficiency? How can you align your use of your money with your deepest values and accomplish your most cherished goals.
For over 40 years, Lynne Twist has been a fundraiser with The Hunger Project and global activist for a variety of causes. Check out her work at www.soulofmoney.org. You can also request a free seven step Guide to Free Yourself from Money Stress.
We are considering using this book as the basis for a Faith Development class or book group, or even an all-church read, depending on interest. If you would be interested in exploring the options, please RSVP to mmills@firstuunashville.org. The plan is to complete the sign-up in August and start the group in September or October. We may even be able to find money in the budget to buy several copies of the book for participants to use.
For more information about any of these programs, contact Marguerite Mills, Director of Lifespan Religious Education, at mmills@firstuunashville.org or 615-383-5760 ext. 304.