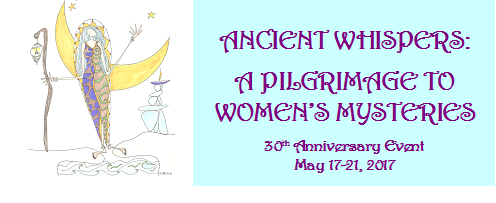 The Spring 2017 UUWomenspirit event is pleased to announce that registration is now open. Please visit our website, http://uuwomenspirit.org, and follow the links to the registration brochure. Please read the entire brochure before you register, as there is very important information, some of which is new. Be sure to follow the instructions for the registration process.
We have been working very hard to offer a memorable event for our 30th Anniversary and hope you will be able to join us in May. There are wonderful Track and Workshop choices, and with our talented Worship coordinators, our time together in circle promises to be very special. Of course, The Mountain, our beloved home for these 30 years, offers peace, beauty and escape from the worries of the world.
Plan now to make your pilgrimage back to The Mountain for a reunion and a journey through time and place to remember our heritage and revive the rich mysteries of our inner beings.